Your website browser is no longer supported.
Your device's Operating System is outdated. Please update for better rendering.
Upgrade Now
Make Your Event Go from Ordinary to
EXTRAORDINARY
Our courteous and professional attendants will treat your guests like VIPs for any event. From golf tournaments to charity galas, private parties to fundraisers, we want your guests to arrive and leave with a positive experience. We will work closely with you or your event planner to discuss your special needs to determine the best way to offer your guests an event like no other. Empire Valet is your premier valet service in Philadelphia and surrounding areas.
Request a Quote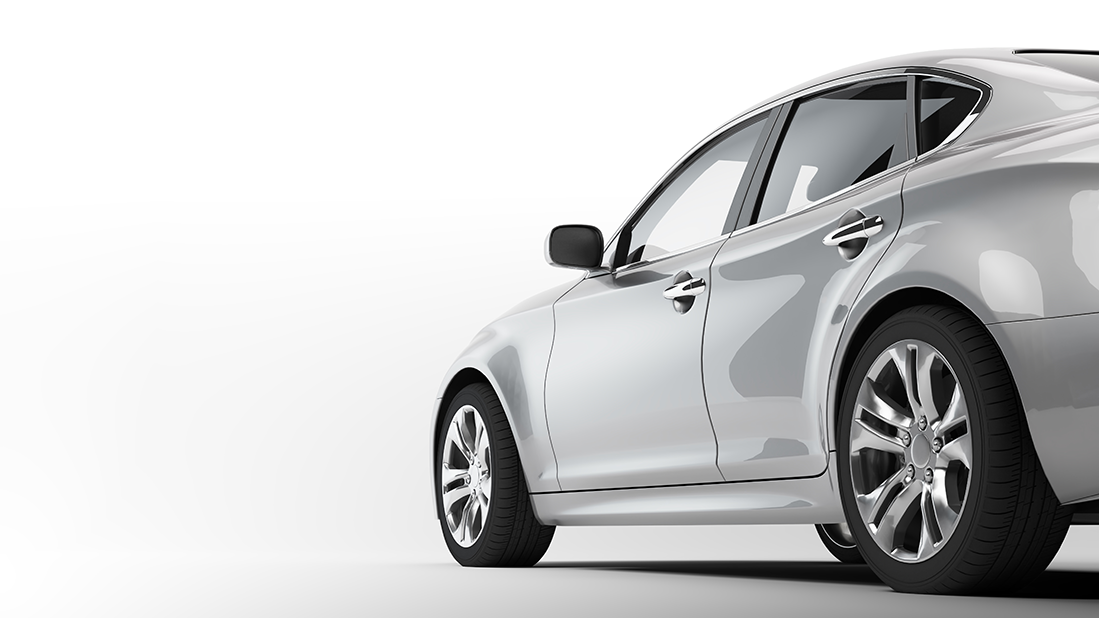 We Make Sure to Do the Following in Preparation for Your
special event
Identify the venue and conduct a site visit, if necessary
Work with local authorities
Obtain permission to park off-site if need be
Provide a contract and proof of insurance
Assign a manager to help coordinate your event
Traffic facilitation
Have a Golf Event Coming Up?
Check Out Some of the Golf Tournaments We've Done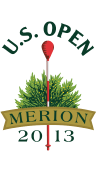 MEN'S US OPEN
Ardmore, PA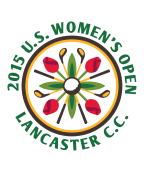 WOMEN'S US OPEN
Lancaster, PA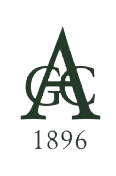 AT&T NATIONAL
Newtown Square, PA
We Provide Valet Services for
all events
Baby Showers
Graduations
Bridal Showers
Rehersal Dinners
Country Clubs
Weddings
Golf Tournaments
Birthday Celebration
Holiday Parties
Corporate Events
Universities and Colleges
Gala
Bar/Bat Mitzvahs
Grand Openings
Business Parties
Reunions
Cricket Club