Your website browser is no longer supported.
Your device's Operating System is outdated. Please update for better rendering.
Upgrade Now
MANAGE

Access, Availability, Revenue & Parking Lot Safety

Empire Parking Solutions offers prompt, professional and courteous parking lot management service.

Our attendants and lot ambassadors are specially trained to provide customer service and support, all while focused on parking lot safety. We utilize signs and traffic guides to help guide self-parking lots and garages. We handle all fees to patrons using your parking lot and any incident claims. Our parking lot management service are available throughout the greater Philadelphia area.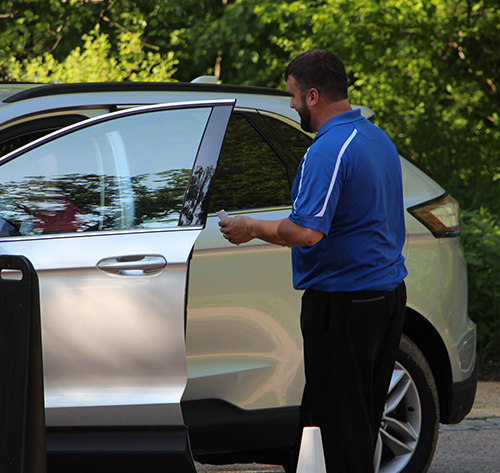 We Provide the Following Services for

PARKING LOT MANAGEMENT
Customer service, support & assistance
Friendly & professionally uniformed staff
Trained in parking lot safety
Accident or incident claim handling & coverage
Revenue collection & reporting
Signs & traffic guides