Your website browser is no longer supported.
Your device's Operating System is outdated. Please update for better rendering.
Upgrade Now
We Take Great Pride in Our Courtesy and
Professionalism
Empire Parking Solutions has been providing exceptional valet service in Philadelphia, Delaware, New Jersey since 2005. Our responsible and reliable team offers friendly service for your guests who are staying at your establishment.
Request a Quote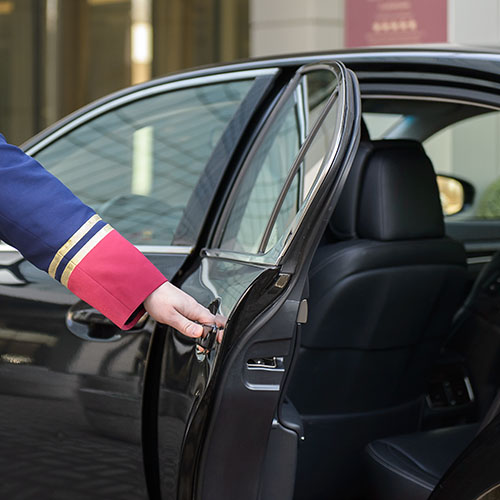 There are many benefits to offering EMPIRE PARKING SOLUTIONS services at your hotel, restaurant, country club or establishment:
Guests spend less time parking and more time in your establishment
Increased parking traffic flow
Better use of available parking area
Reduced insurance coverage