Your website browser is no longer supported.
Your device's Operating System is outdated. Please update for better rendering.
Upgrade Now
You Only Get One Chance to Make a
First Impression
Empire Parking Solutions - the premier Philadelphia area valet parking company - understands the importance of first impressions.
Valet attendants are the first to "meet and greet" your customer or guests. We set the tone for your entire event. Empire Parking Solutions takes great pride in the courtesy and professionalism that our staff exhibits. Contact us today for your valet parking needs for your next event in Philadelphia, the Main Line, New Jersey or Delaware.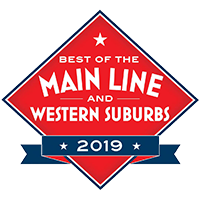 Searching for Premium

Parking Solutions?

Empire Parking Solutions serves Philadelphia, the Main Line, New Jersey, and Delaware.
Our Client
Testimonials
Empire Valet has been Brulee Catering at Please Touch Museum's go to valet company since we opened in 2008. It is such a pleasure to work with a team that is professional, timely and flexible. From a wedding of 200 guests to a 1,500 person event they are always on the mark and most importantly fast to get people in and to their cars at the end of the evening safely. If you are looking for someone to be organized and efficient look to Empire!
- Kelly Maddox, Philadelphia, PA
General Warren Inne of Malvern uses Empire Valet exclusively for its valet service for both private party functions and public dining at lunch and dinner. Their attendants are professional, make a great first and last impression for my clients and pamper their automobiles while the guests dine with us.
- Patrick J. Byrne, Malvern, PA
Punctual, courteous, professional and always accommodating. Couldn't ask for better service from a valet company, which is why they are our preferred vendor for all of our valet parking needs.
- John Smith, Haverford, PA
Areas
Serviced
Empire Parking Solutions serves greater Philadelphia and the surrounding areas.
From Southeastern PA (Allentown, Lancaster, West Chester, King of Prussia, and the Main Line Philadelphia), to Southern NJ (Cherry Hill and Marlton) and DE (Newark and Wilmington), we've got you covered.
View Our Area Serviced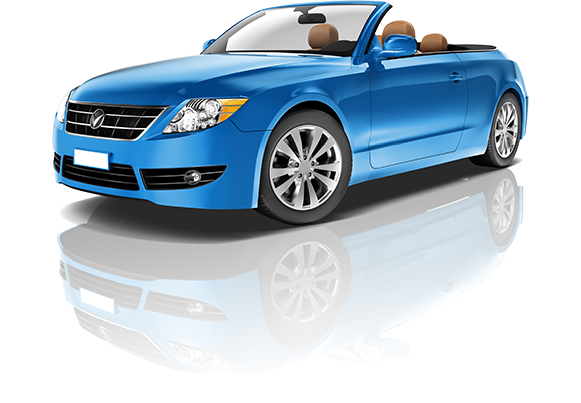 Our

Partners